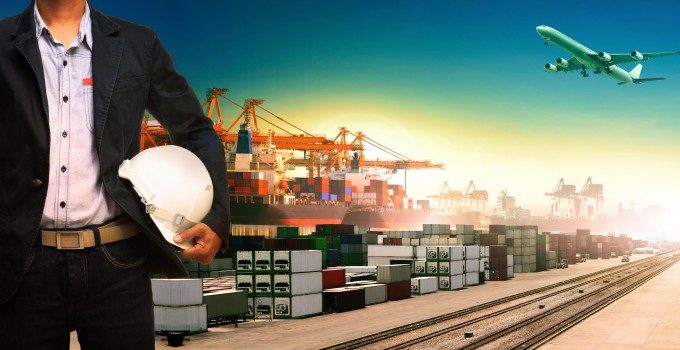 Air France-KLM Cargo is looking to extend the scope of the cooperation it announced yesterday with China Southern Cargo – but the deal will fall short of a true alliance, of the kind seen among other airlines in recent months.
Speaking to The Loadstar, management confirmed that it was sure of success and expecting greater integration between the carriers.
"Once the first phase has been proven to be successful both commercially and operationally – which we are very confident about – phase two is about enlarging the scope of the cooperation," said a management spokesman.
The plan was welcomed by shippers, according to Joost van Doesburg of EVO, the Dutch Shippers' Council.
"We are glad to hear this news. It is probably good for the connectivity at Schiphol Airport. We and our members hope for more cargo partnerships between AF-KLM and third parties on other tradelanes in the near future."
Although the European carrier insisted it was more than a mere marketing and interline arrangement, the cooperation does not go as far as some recent alliances. There are no blocked space agreements between the carriers, and no pricing alignment or coordination. "Cross-selling will be involved under a Special Pro-rate Agreement," said the spokesman.
The main focus of the first phase appears to be on ground operations, and sharing handling facilities in each of the carriers' hubs.
The spokesman said that the main difference from a normal interline agreement was "dedicated attention on the ground operations, to make the connections as short and as seamless as possible".
An integrated IT platform could be developed as the relationship progresses, he added.
The partnership covers widebody and maindeck capacity between Europe and China, while AF-KLM will access operations to Australia and maindeck capacity to Vietnam from Guangzhou. Paris and Amsterdam will give China Southern access to capacity to the Americas and Africa.
The carriers' focus on e-commerce will also be significant, with cooperation on express and mail premium products. The spokesman said the products across the airlines were of a similar standard.
"China Southern operates cargo in a very professional manner," he stated.
Meanwhile, AF-KLM sister carrier Martinair's works council indicated its dislike of the deal with China Southern to Dutch paper De Telegraaf, saying it suspected it would lead to jobs moving abroad.
In recent weeks, there has been increasing noise in the Dutch media surrounding AirBridgeCargo's possible interest in Martinair. But the Franco-Dutch group has continued to insist that Martinair is integral to its network.