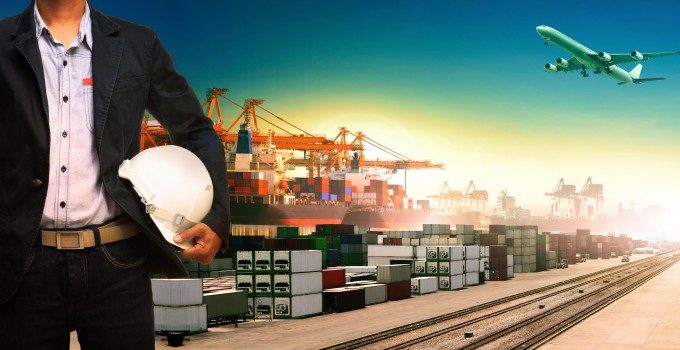 Last week leading aircraft charter specialist Air Charter Service transported two Mil Mi-8 MTV helicopters from Africa into Europe for a major refit.
Justin Lancaster, Commercial Director at ACS, explained: "We flew the helicopters in on an Ilyushin IL-76 to Europe where they will be renovated.This type of helicopter is used by almost 70 different nations' militaries and police forces around the world as it is such a versatile aircraft. Depending on the configuration, it is able to carry up to 24 people or up to four tons of cargo.
"These two in particular were a little dilapidated and in serious need of some TLC as you can see from the photos. The client had arranged for a specialist in Europe to take a look at them and bring them back to their former glory.
"Weeks of meticulous planning between ourselves, the customer and the airline went into the operation, before the helicopters were carefully loaded without their rotors, tails or landing gear attached. The process of restoring them fully is a lengthy one, but we expect them to be back in service in around six months."