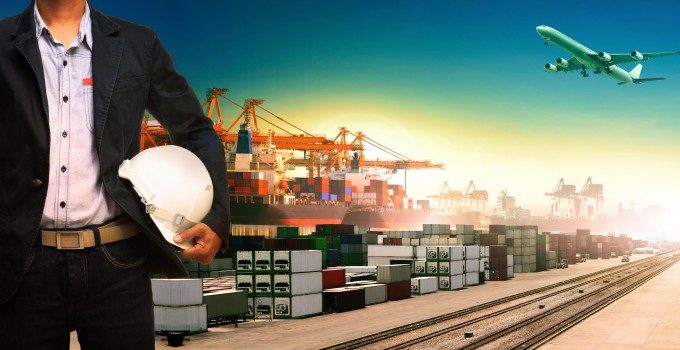 Air Charter Service has announced the promotion of Thomas Howe to president of its US west coast operation.
Mr Howe, formerly VP of the office, joined the company's cargo division in its London headquarters and soon built up a strong reputation within the industry. He later transferred to Los Angeles to start up the cargo department on the west coast and has built it up from scratch into a very successful part of the business. Mr Howe will now be responsible for the company's operations in California across both the cargo and passenger divisions.
Justin Lancaster, ACS Group commercial director, commented: "This was the natural next step for Thomas – he has displayed excellent management in the cargo division, both in the London office and since he has been here in California and I know he is relishing the opportunity to continue the office's expansion in the market." 

Mr Howe started his new role at the beginning of December.