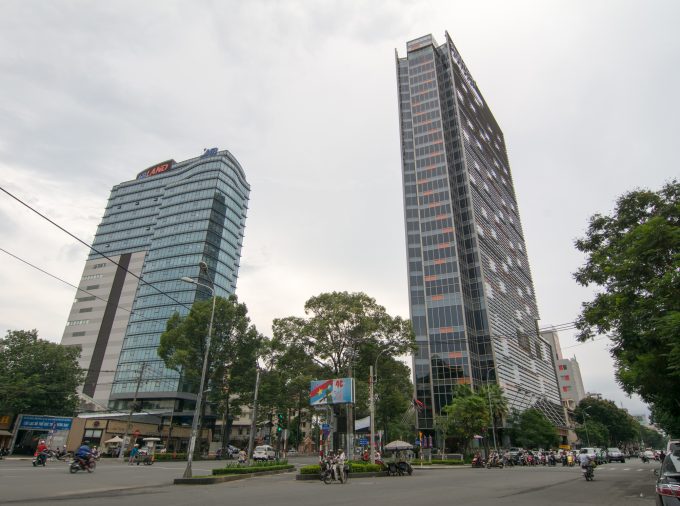 Continuing on the success of "The 2nd, Air Freight Logistics Vietnam 2017" conference and with the aim to assist the development of the logistics industry in general; and the Air freight Logistics sector in particular, as well as improving the competitive advantages incrementally for Vietnamese Products in the international market, the Vietnam Logistics Business Association (VLA), the Civil Aviation Administration of Vietnam (CAAV) and the Vietnam Logistics Media has decided to hold "The 3rd, Air Freight Logistics Vietnam 2017" at Pullman Saigon Hotel on 21-22 April 2017.
The year 2017 can be seen as the marker for the return of the International Conference and Exhibition "Air Freight Logistics Vietnam", a new and evolving event that will help to transform the impact and growth of logistics cargo companies, which are operating in some of the most vibrant, specialized and high-growth sectors of the industry.
The 3rd "Air Freight Logistics Vietnam" conference will both introduce and open up a huge range of global opportunities for all delegates. In addition, the event is also organized for suppliers and vendors within this sector. Companies such as: airlines, exporters, distributors, logistics companies, airline shippers, warehousing facilities, elements of the banking sector, insurance companies, cool-chain equipment providers, the entire IT sector and airports can find possible partners at the conference.
The "Air Freight Logistics Vietnam 2017" forum promises to bring out new ideas and opportunities and it is believed to be a well-leveraged forum for promoting change within transportation technologies and others to identify potential partners and clients.  The conference can also help individuals and organizations move toward a new culture of using air transportation more actively and comprehensively.
It's a great opportunity to have your enterprise and services introduced and meet up with new potential partners and government agencies at the exhibition. We are pleased and honoured to welcome you all to participate. Wish this " Air Freight Logistics Vietnam 2017" International Conference and Exhibition a great success.