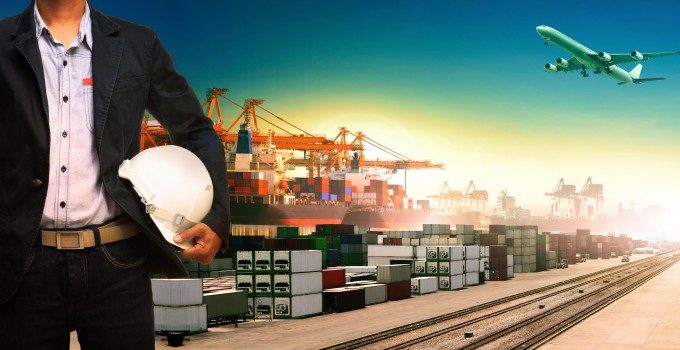 The "Air Cargo & Logistics Asia 2013" Conference & Exhibition (ACL Asia 2013), is a biennial trade event for the air cargo, logistics and e-Commerce industry. The event will take place in Singapore at the Marina Bay Sands Expo & Convention Centre on October 16-18, 2013.
Singapore will be again the venue for ACL Asia 2015.
The ACL Asia 2013 Conference will highlight several issues affecting the air cargo and logistics industries of Asia and the Middle East and for the first time focus on Asia's spectacular e-Commerce growth, including the largely under-reported, but vital, role of air transport in today's B2C on-line transactions and deliveries, which are mainly carried out by postal authorities and integrators.
ACL Asia 2013 will coincide with the 2013 World Congress of the International Federation of Freight Forwarders Associations (FIATA), which will be held in Singapore on 15-19 October, 2013.