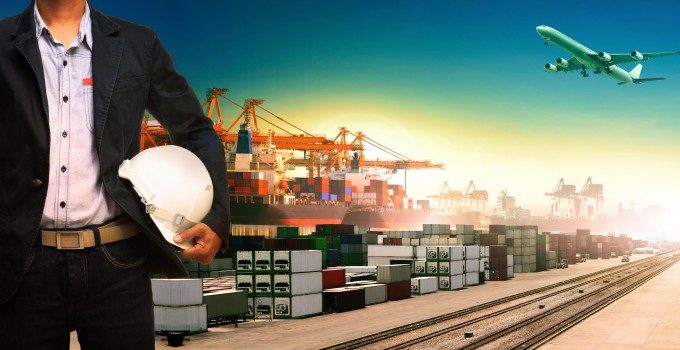 Air Cargo Industry is a direct pointer to the prosperity of a country. The prospects for the Air Cargo Industry in India has grown manifold over the past few years. The rapid growth of international trade and merchandise export has resulted in boosting the prospects of the Air Cargo Industry in India. India's growing might in the Information Technology, large scale liberalization and globalisation of trade have been instrumental in the growth of the Air Cargo Industry. Moreover, the purchasing power and the consumption pattern of the one million middle class people in the country has undergone a vast change which had a bearing on the growth of the Air Cargo Industry.
The recent relaxation on the cap for foreign direct investment (FDI) in aviation bodes well for the Indian air cargo market as well because it will positively impact the belly-hold cargo. The Government's policies have been favorable toward the private participants entering the market. India's major airports account for 93% of the total international freight and the airports are deeply involved in upgrading its major airports.
That the 5th International Air Cargo Event, AIR CARGO INDIA 2014 scheduled to take place during 4-6, February, 2014 would be yet another occasion for the international trading fraternity to assess and avail of the opportunities in this sphere. The very fact that this biennial event has been attracting overwhelming response ever since its inception in 2006 is a pointer not only to the popularity of the event, but also to the opportunities in India.