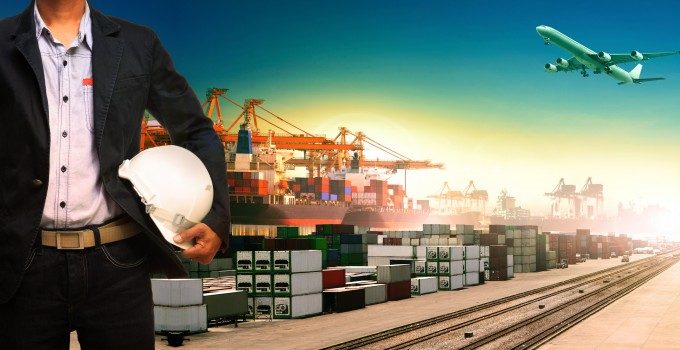 Agility Logistics has appointed Mohammed Esa as chief commercial officer (CCO) for Europe. Esa assumes responsibility for leading all commercial activities of Agility across Europe, including sales, marketing and product management.
"With his background in emerging markets and experience in operations, sales, and marketing, Esa brings insight and expertise that will be invaluable in his new position," said Mike Bible, chief executive Agility Europe. "Esa's proven record and strong focus on customer engagement make him perfectly qualified to lead and grow our commercial activities in Europe."
Esa joined Agility in 2004 and has more than 23 years of experience in the transportation and logistics industry. Prior to assuming his current post, Esa was chief executive for Agility in UAE, Oman and Bahrain, and senior vice president of sales and marketing for Agility Middle East and Africa.
He played an instrumental role in growing revenue and profitability in the Middle East and Africa region, shaping the strategy and developing strong partnerships with Agility's key customers.
From 2006 to 2009, Esa was the regional vice president for sales and marketing in Asia Pacific, where he was responsible for setting up a regional team and managing strategic customer relationships.
Esa holds an MBA from the University of Bradford in the UK and is based in Basel, Switzerland.