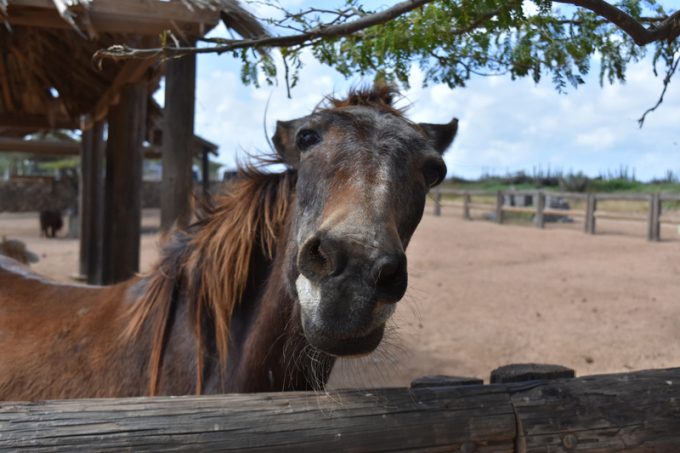 Investors in Expeditors International will have done well to ignore broker advice over the past few years.
The US West Coast forwarder – currently trading close to an all-time high of $94 –  has been a "SELL" for most analysts for the past three years, yet its stock rarely dips below the consensus target price ($91.3). Meanwhile, stamping on it a fair value above $70, according to Premium calculations, still requires some creative thinking.
The stock is clearly propped up by broader market strength but it ...