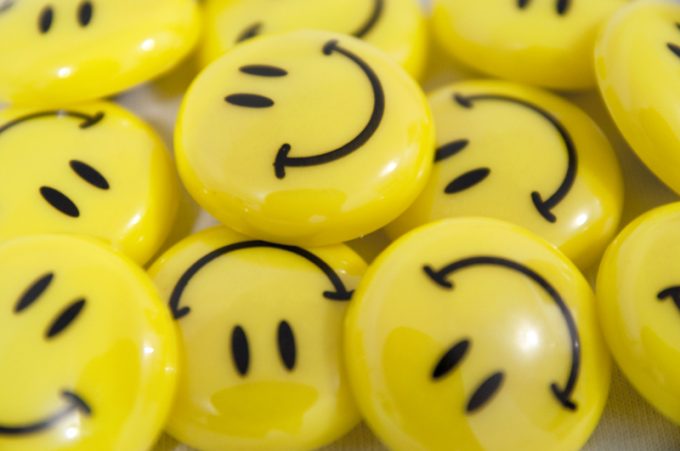 Israeli container shipping carrier ZIM Integrated Shipping Services (Zim) left it late in 2020 to submit its IPO prospectus for a listing on the New York Stock Exchange.
The "proposed maximum aggregate offering price" stands at just $100m, but as usual that's estimated, as it says, solely for the purpose of calculating the registration fee and includes stock that the underwriters have the option to purchase.
Capital structure adjustments 
Any proceeds are expected to be used to reduce its leverage – as of 30 September, its debt ...