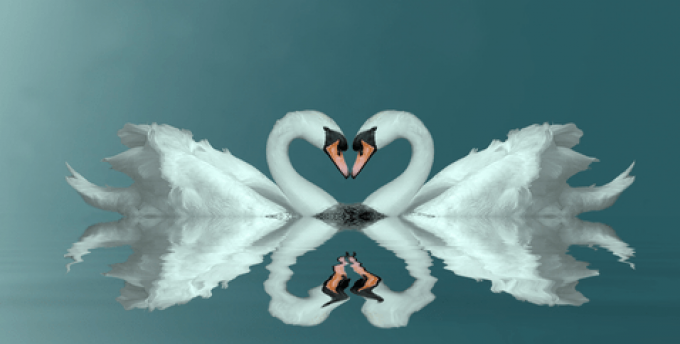 Prompted by our managing director, Nick Marsh, to comment on my Flexport musings published earlier this week, CEO Ryan Petersen, apparently a long-standing fan of my work, had useful feedback to share with regard to my coverage.
And so the conversation began: "Without having read it yet, I think Alessandro is a fucking nut job and I love him," Petersen wrote back to Marsh.
(For the record, I love Ryan too. I am a genuine supporter of Flexport, as I reiterated in recent ...