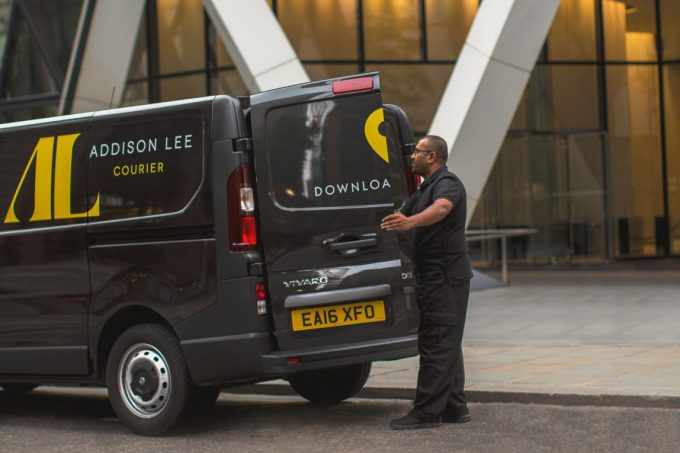 A UK employment court has ruled against courier firm Addison Lee, deciding one of its drivers had been unlawfully classified as an independent contractor rather than an employee.
The London Central Employment tribunal yesterday ruled that Christopher Gascoigne is consequently entitled to holiday pay and the national minimum wage – the amount of holiday pay owed by the company to Mr Gascoigne will be determined in a later hearing.
In contrast to independent contractors, are entitled to holiday pay, guaranteed minimum wage and protection against discrimination, as well as rights to sick pay and protection against unfair dismissal.
The decision is the latest victory for the Independent Workers' Union of Great Britain (IWGB), which has won four "gig economy" employment cases against courier companies CitySprint, Excel, eCourier and now Addison Lee.
In all four, judges ruled or the company admitted that the couriers were in fact workers and not independent contractors.
"As if we needed any more evidence; today's judgment once again proves our point. The law is clear and employers in the so-called 'gig economy' have been choosing to unlawfully deprive their workers of rights," said IWGB general secretary Dr Jason Moyer-Lee.
The IWGB is also currently awaiting a decision by the Central Arbitration Committee on the employment status and union recognition case it brought against food delivery company Deliveroo.