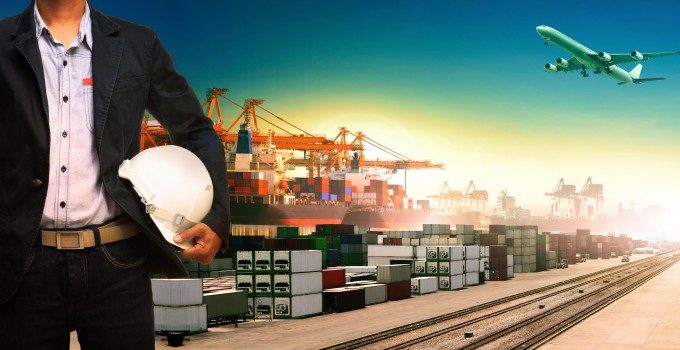 Aircraft charter specialist Air Charter Service handled a rather unusual request last week – 90 tonnes of tomato ketchup for a leading fast-food restaurant chain.
Richard Thompson, President of ACS's North American operation, explained: "The company's restaurants across the north-east and south-east of the US were running extremely low on ketchup sachets and the time spent trucking from California – where the ketchup is produced – would have meant hundreds of restaurants running out completely.
"They contacted us to charter two separate aircraft, but we suggested chartering one Boeing 747 from Los Angeles into first Pennsylvania and then onto Georgia, from where they could distribute the shipment a lot easier to the restaurants in the regions.
"We have had a few similar situations in the past, including flying more than two tons of meat on Thanksgiving Day to ensure that a chain of steakhouses didn't run out!"