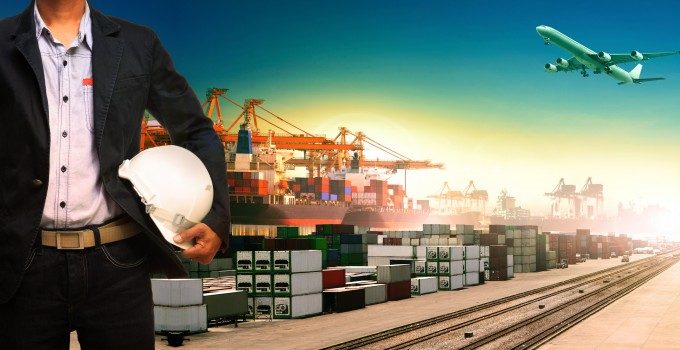 Steve Granite, managing director of Abbey Logistics, has led a multi-million pound MBO of the Bootle business. Abbey specialises in the transportation of bulk food products in liquid and powder tankers across the UK and Northern Europe.
The eight-figure sum MBO, led by chief executive Steve Granite, is being backed by North West private equity outfit, Northedge Capital.
Abbey Logistics was set up more than 25 years ago by Steve and Mark Lucy and it has recently diversified into the bulk powder market.
Long-standing relationships with a number of pan-European blue chip customers have been built up over the years enabling Abbey to grow to become a market leader in the food ingredients transportation market.
The company has demonstrated strong year-on-year growth over the past five years with turnover more than doubling from £20m to over £55m in the current financial year following a number of acquisitions and large contract wins.
The business employs more than 450 staff and operates from nine UK sites including Wirral, Hull, Manchester, Knowsley, Middlewich and London.
The deal will provide a full exit for the founding family, who were advised by EY, and the business will continue to be led by Mr Granite and commercial director Dave Coulson. Private equity experienced chairman Ian Kelly joins the board at completion.
Steve Granite, Chief Executive at Abbey Logistics, said:
"NorthEdge is the right partner for Abbey and we have been suitably impressed with the private equity firm since we first met earlier this year.
"It is an exciting new chapter in the company's life and we are very much looking forward to continuing the successful journey we have experienced to date. Our customers and employees will see the benefit as having a new partner on board will enable us to develop our business and continue growing from solid foundations.
"Through organic and acquisitive growth, Abbey will become the market leader in both the liquid and powder transportation markets in the UK."