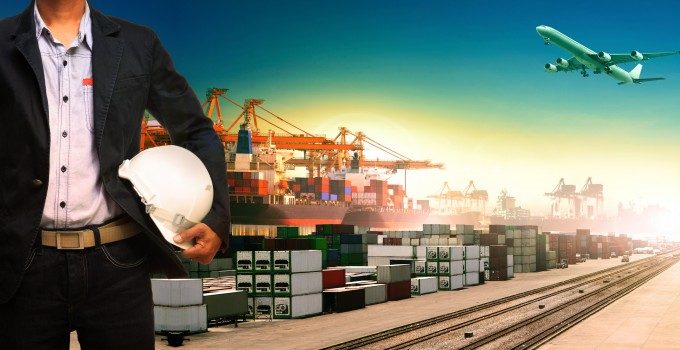 Hong Kong, September 09, 2014 — Nordisk Aviation Products announces it has received orders for nearly 400 lightweight air cargo containers and pallets from Xiamen Airlines for its first Boeing 787-8 aircraft. Nordisk ULDs are the lightest weight in the industry, and will save the airline, which is based in the Fujian Province of China, a minimum 350 tons of fuel a year and reduce CO2 emission by more than 1,200 tons.
"We are excited to receive orders from Xiamen Airlines to support the operation of its first 787 Dreamliner by providing significant fuel savings and environmental benefits," said Boon Yang Sim, Nordisk's Vice President of Sales and Business Development, Asia Pacific and the People's Republic of China. "A critical component of Nordisk's success has been significant investments in research, design and product engineering. We have led the industry in designing the most technologically advanced, lightweight Unit Load Devices that provide operators with high-strength, lower-weight alternatives to traditional ULD products."
Nordisk's Lite product line includes the Nordisk UltraLite, the world's first certified LD3 container with a standard configuration weighing only 55 kg; the Nordisk TwinLite; and the Nordisk AluLite. All offer significant weight and fuel savings.
Nordisk is a global ULD brand focused on making cargo transport more safe and efficient.  Nordisk offers products with excellent strength-to-weight performance, high reliability, and low total cost of ownership. With close to 700,000 ULDs sold in the global aviation markets, Nordisk ULDs are used by virtually every airline operating wide-bodied aircraft, enabling vast amounts of cargo and baggage to be transported safely and securely. Nordisk Aviation Products is a subsidiary of aviation industry leader AAR.
AAR, through its Telair and Nordisk subsidiaries, is the premier designer and manufacturer of advanced cargo loading systems, ULDs and aftermarket services for the world's airlines and OEMs.