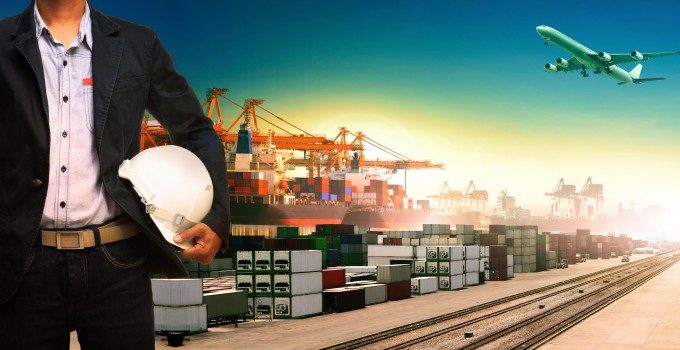 American Airlines Cargo shipped more than 575,000 pounds (260,000 kilograms) of freight and mail from London Heathrow (LHR) in a single day, setting a new daily record for the station. The previous busiest day for the London Cargo team was in October 2015 when they shipped 565,857 pounds (256,668 kilograms) from the facility.
This was an extraordinary feat, since American also achieved a 99 percent passenger load factor on the same day, and all departments exhibited a great level of coordination needed to maximize lift.
Key destinations from LHR include Chicago O'Hare (ORD), New York (JFK), Miami (MIA), Dallas-Fort Worth (DFW) and Los Angeles (LAX)—all major transit hubs that support traffic into the U.S. and through to other parts of American's expansive global network. An impressive 88.2 percent of all available cargo positions were also loaded.
"There was high demand for space from all the origins which support our LHR flights, as well as general cargo from across the U.K.," said American's managing director of Cargo Sales – Europe, the Middle East and Africa, Tristan Koch. "Our Operations teams did an exemplary job in rising to the challenge, highlighting the great collaboration between the ramp and Cargo departments."
All shipments were moved successfully from LHR and the team continues to support the high demand and provide the highest quality customer experience possible.