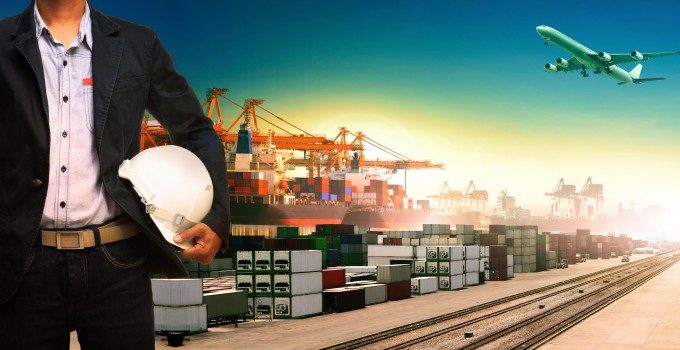 eft has just released its much anticipated agenda and speaker line-up for the 12th Annual European 3PL Summit & Chief Supply Chain Officer Forum. Taking place in Amsterdam on November 18-20th the event will feature the brightest minds and biggest players in the logistics and supply chain space, discussing crucial trends and challenges changing the industry landscape.
Industry Leaders Sharing their Expertise
Attendees will have the opportunity to hear from one of Europe's leading businessmen who has been on both sides of the retailer/3PL relationship. John Allan CBE, current Chairman of the payment processing company Worldpay, Deputy Chairman of the €15 billion turnover electronics retailer Dixons Carphone, Board Member of the Royal Mail Group, former CFO and Board Member, Deutsche Post and former CEO of Exel will be offering sage advice and informed predictions for the future of retail and logistics.
There will also be top level insight from a number of C-level executives at European logistics companies including Xavier Urbain –CEO at CEVA, Ewald Raben – CEO at Raben and Andreas Wellbrock – MD & Member of the Board at BLG. They will be joined by senior retail and manufacturer supply chain heavyweights such as Chris Tyas – Group Head of Supply Chain at Nestlé, Mick Jones – VP Supply Chain at Lenovo and Ivanka Janssen – MD Supply Chain at Diageo.
The full agenda and speaker list can be accessed here