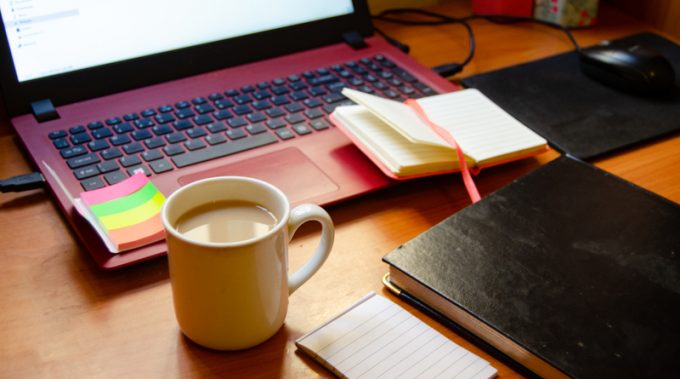 After the demand growth contraction of the second quarter, ocean carriers are cautiously optimistic that Q3 will see volumes bounce back, at least to the levels of a year ago.
A carrier source told The Loadstar this week its liftings from Asia to North Europe for August were up on last year.
"We have been amazed at how strong the recovery is, and we are actually ahead of what was quite an optimistic target," he said.
"Having said that, our visibility is not that great beyond September, and China's Golden Week holiday in October could put a bit of a dampener on our liftings thereafter," he added.
Sea-Intelligence's weekly Sunday Spotlight supported a more optimistic outlook for carriers, in terms of demand for their services.
"While volumes are still looking like a decline for July, year over year, we are looking at a prospective growth in August and September," said Sea-Intelligence CEO Alan Murphy.
"For the entire third quarter, we expect a year-on-year demand contraction, but by a marginal 0.1%, pulled down by the developments in July," said the analyst.
Mr Murphy said that, while the growth predictions might "seem counterintuitive" in the midst of a pandemic, there were a number of factors influencing the bounce-back in demand.
"First is a shift in consumption patterns from services to physical goods, which would give rise to a need for stockpiling a large volume of goods different to that previously sold. Second, restrictions on travelling and regular outings would, potentially, fund higher spending on consumer products," he explained.
He said a third reason was the massive change in working arrangements, the Covid pandemic necessitating a work-from-home approach to business, driving consumer purchases of computers and printers for home offices.
Maersk, which saw its liftings contract 16% in Q2, peaking at 20% in April, agreed consumer spending patterns had changed as a consequence of the pandemic. Conceding that the carrier's mid-term visibility was "not fantastic", chief executive Soren Skou highlighted the better-than-expected demand seen on the transpacific.
"Today we have more capacity deployed in the Pacific serving the US than we had in the same period of last year to cater to a demand that is up between 5% and 10% year on year," he said.
Mr Skou added that the Trump administration's stimulus packages, which include distribution of regular $600 cheques to the population, as one of the catalysts for consumer spending.
"We are getting some benefit from the fact that consumers are spending more of their dollars on goods, as opposed to services. Part of the money they cannot spend in restaurants and on travel and events, is being spent on a new flat screen and patio furniture. So that is, of course, to our benefit," he said.