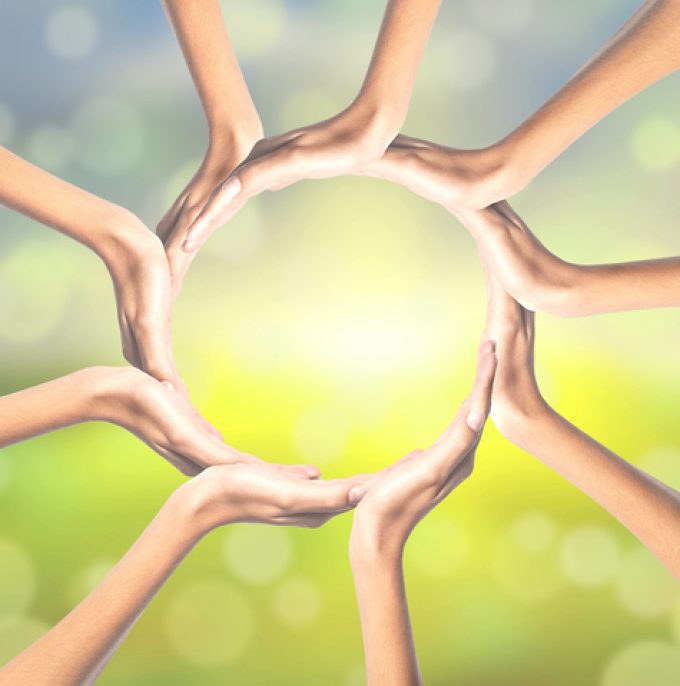 Motley Fool wondered why WiseTech (WTC) stock was wilting 5% on Wednesday.
But Thursday came, and the casino made more sense, with the shares up 2.6% for the day, confirming lofty trading multiples and bucking a daily fall 24 hours earlier that was explained by some profit-taking around a level, A$55 a share, that screams for action, action and then some more action!
(In that respect, you are in the right place with WTC.)
Of course, Wednesday 23 November was Annual General Meeting day, ...