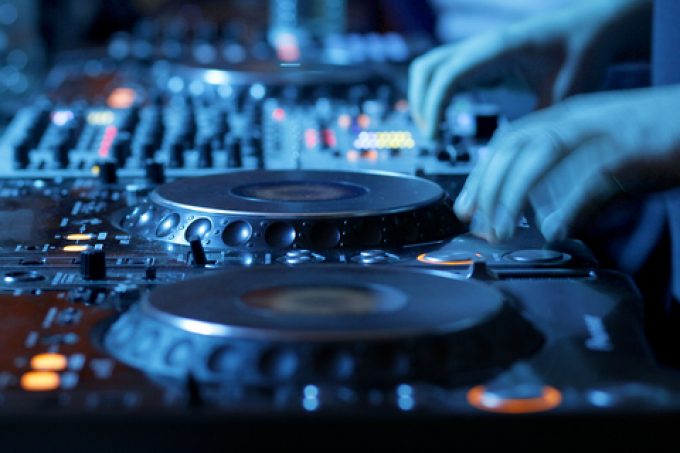 The good days have gone.
Maybe?
Ah.
Just a fortnight away from DSV's Q1 trading update, I casually stumbled into its share price performance on the day before it released its annuals on 2 February, with fond memories of the party that actually followed on that day.
(Which, luckily, we predicted in our "Last-minute shopping" on 1 February.)
Now.
Second time lucky?
Let's rewind to move forward, while a few things to remember about freight rates and gross profits in core operations – pointing to likely upside ...