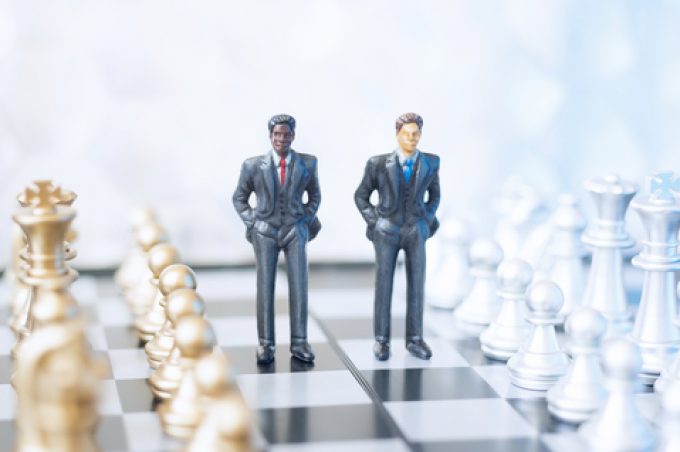 The news from Flexport about its job losses continues to reverberate around the market – not least on LinkedIn, which is heaving with moral outrage over the way the redundancies were notified (email), the recent addition of several high-salaried Amazon executives to the management team (did they take pay cuts?) and the implicit assumption that software engineers will win the day, instead of freight forwarders.
Flexport and LinkedIn have a strained relationship anyway; it's not a popular company among other freight forwarders. Would other companies that made job cuts face the same reaction? Well, no. Maersk announced 2,000 job losses in 2020, and FedEx cut about 6,000 jobs in 2021 (although both were as a result of consolidation). Leaving out the Covid years (many, many job losses) Volga-Dnepr fired 100 people in 2019 owing to a poor market, Menzies cut 100 jobs at Schiphol, HNA axed 100,000 jobs in 2018. None received the same kind of attention that Flexport has in the past 24 hours.
On the other hand, as one supplier to forwarders just emailed to say: "I wonder how many forwarders will be slashing 20% of their workforce should they face a significant downturn in business? Not my clients, given previous experience."
That is also likely to be true.
And none of those other companies that announced job losses were so-called 'digital' forwarders, many of which have managed to raise millions of dollars in funding, often inexplicably. And many have been dismissive about the future survival of 'traditional' forwarders. One contact got in touch this morning to remind The Loadstar of an article we wrote on Beacon, one of those new 'digital' forwarders.
Announcing $15m in series A funding from Jeff Bezos and venture capital firm 8VC, Beacon, founded by two former Uber executives, said forwarding incumbents had been slow to digitise and fewer than 30% of shippers were satisfied with the service they received.
Co-founder Fraser Robinson said: "Our goal is to disrupt the trillion-dollar freight forwarding market by vastly improving the experience for importers and exporters with a more transparent and smarter shipping product.
"With digitalisation accelerating globally as a result of Covid-19, we believe the future of the traditional freight forwarder is more precarious than ever."
That quote irritated BIFA director general Robert Keen so much that he immediately fired off a response, saying it was "PR puff".
He added: "Over the past five years, I have read reports that suggest the rise of software start-ups spelled the end for forwarders. I feel like Bill Murray in Groundhog Day.
"There's this idea that if forwarders do not adapt, they will die – but you just need to look back at the sector's history, it has always adapted.
"One forwarder I know – a family-owned European firm – has in its archive a letter from a great-grandparent proclaiming the company's demise with the arrival of rail in the mid-1800s… it's still going strong.
"We keep hearing the usual spin from digital start-ups on how their presence in the sector will lead to the death of traditional forwarders. It's a load of rubbish. We have strong empirical evidence showing what [our members] are up to in regards to digital transformation of their role in the supply chain."
He added that what "really irritates" him is software providers "preaching" about systems "that will kill forwarders", without recognising that forwarders are already using a lot of them.
And what of Beacon? According to Companies House, Mr Robinson is no longer a "person with significant control" of the loss-making firm. And, bigger news still: it is no longer a freight forwarding company, according to the filing for the year ending 31 December 2021.
"Post year-end, after a collective consultation process which concluded on 28 July 2022, the directors have made a decision to wind down the freight forwarding segment of the business and focus on the freight platform. As of next year's accounts, this will be presented as a discontinued operation."
It added that its forwarding business made turnover of £40m, while the cost of sales was £35m.
It turns out that, in fact, the more precarious business model may well be 'digital' forwarders living off funding, rather than the 'traditional' ones living off profits.