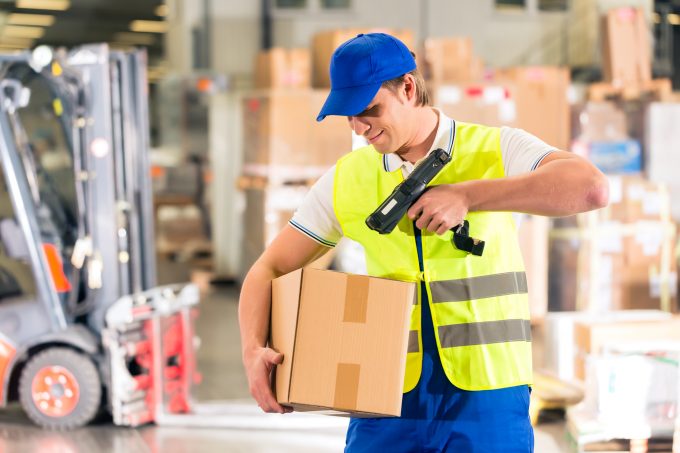 The WCA forwarder group has launched a new network to help members join the e-commerce revolution.
Last year, the e-commerce market was worth $50bn in the US, $44bn in China and $41bn in the EU – by 2020, the sector will be worth $2 trillion, with significant growth across all regions of the world.
"E-commerce is the new economy," said Dan March, chief executive of WCA. "All traders are putting their goods online.
"The question is, how we can get a piece of the biggest sector of growth? It's complex, it's a new language, and we need to get onboard."
The network will help forwarders understand what is required for e-commerce logistics through a knowledge hub, as well as developing end-to-end networks, helping with compliance and Customs, and enabling forwarders to deliver e-commerce packages both in the B2B and B2C sectors.
WCA has also negotiated a low rate with UPS for domestic US deliveries for the final mile.
"Some 40% of international e-commerce portals turn down orders due to poor cross-border logistics and fulfilment capabilities for last-mile delivery," Mr March told delegates at FIATA's World Congress in Dublin.
"Companies like Alibaba are looking for logistics providers, which what is holding up their growth, not demand. Alibaba has ambitions to be as well-known as Amazon in Europe and the US, but needs logistics to do so."
Mr March added that new e-marketplaces were emerging too – and they also needed logistics solutions.
"I think every forwarder should offer e-commerce as part of their core service," he said.
Challenges for forwarders entering the market include compliance, "red tape" and technology, he said. But with increasing amounts of off-the-shelf technology products, it is becoming easier.
"The e-commerce network was set up to provide industry leadership and benefits for members," Alex Allen, managing director of the new network told The Loadstar.
"We were surprised when we started looking into it and seeing how many components of e-commerce logistics already sit in our networks, such as last mile and fulfilment or Customs brokerage services. A lot of these services are scaffolding that supports these processes.
"We want to connect up existing specialty network capabilities and use them for e-commerce. You could, for example, find a forwarder somewhere remote, like Belarus, and it could be the last-mile delivery agent for that country. If we join the platform with cross-border networks and distribution networks it becomes possible to do door-to-door. We don't have to go outside the network then for solutions."
The e-commerce network had a "soft" launch last month, but will fully come into existence in February.