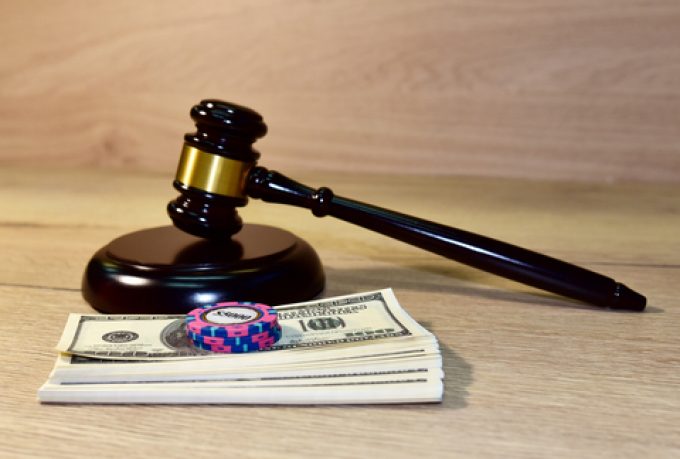 No one could accuse PayCargo of being a dull company; it seems to attract 'colour', as the analysts would say. And it's back in court again.
This time, slightly incredibly, the payments company, along with its EVP global expansion, Jason Weber, is being sued by a 'War Dog', former arms dealer Efraim Diveroli, who became a millionaire at 18 by bidding for government arms contracts – until he was convicted and jailed for conspiracy.
The case concerns the early days of PayCargo, in 2016. Mr Weber, both an investor in PayCargo and a fiduciary to a fund Omega – whose principal was Mr Diveroli  – suggested Omega invest $1m to $2m in the payment company and Mr Diveroli take an advisory role.
Mr Diveroli claims he helped advise PayCargo's board with his logistics industry experience. However Mr Weber, it is claimed, changed his mind and told Mr Diveroli that PayCargo was a bad investment, "despite being on the PayCargo management team and having a financial interest in PayCargo (through a holding company, Coihue).
In the Florida court case, Omega claims: "As it turns out the, the advice he provided to himself, 'PayCargo is a good company worth investing in', was spot on, and the advice/representation he provided to Omega 'don't invest in PayCargo', was a complete misrepresentation.
"Namely, PayCargo has become a financial success and Omega's interest in the company, if not for Weber's misrepresentations, would now be worth, upon information and belief, more than $100m."
It is the second case between Mr Weber and Omega, the first of which was dismissed.
Mr Weber and PayCargo have again asked for the case to be dismissed on legal grounds and have raised objections to discovery requests.
The case continues.