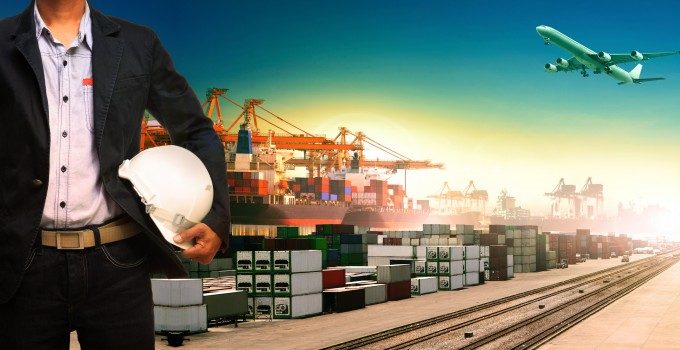 The Transpacific Stabilization Agreement (TSA) has moved away from recommending scheduled general rate increases (GRIs) to its members in favour of a guideline for minimum rates.
In doing so, the research and discussion forum of major container shipping lines servicing Asia-US tradelanes may have helped put the final nail in the coffin of GRIs, which have lost industry credibility.
In an announcement last week by the TSA on behalf of its 15 member lines, executive administrator Brian Conrad explained that there was "an urgent need in the current market environment to view pricing differently".
He added: "Rate minimums are an effort to better reflect actual costs of service, rather than simply recommending a specific increase to whatever baseline rate is in a tariff based on short-term supply-demand conditions."
The move, in the run-up to annual contract season negotiations on the transpacific, normally signed in May, represents a seismic shift of strategy and was prompted by the failure in recent years of transpacific carriers to load GRIs on top of contract rates.
According to Alphaliner, in the past four years of annual transpacific contract rate negotiations, "carriers largely failed in their attempts to push through their proposed GRIs", and added that this year the outlook was little better.
It said: "Despite recent gains in the spot rates (partly related to the ILWU dockworkers' contract negotiations on the US west coast, which resulted in the diversion of some cargo and some shipments being brought forward to avoid potential delays at US ports), the increases have been erased in recent weeks due to weaker cargo volumes."
The analyst said that the efforts of transpacific shipping lines to raise rates had "been thwarted by the injection of additional capacity by a few carriers during the last 12 months, as well as by a reluctance to give up marketshare".
The plight of the TSA members is similar to the malaise plaguing the Asia-Europe trade, where spot rates have plunged under $800 per teu in recent weeks – a level below break-even for many carriers, and critically just as negotiations for January to December contracts are about to commence.
GRIs totalling more than $4,000 per teu have been announced by several major carriers so far this year, all of which have been eroded by market forces.
Any GRI announcement by an Asia-Europe carrier is no longer treated seriously in the industry, evidenced by anecdotal reports in The Loadstar.
Moreover, even the hitherto hardliners of previous substantial rate increase campaigns, such as Hapag-Lloyd, have had to concede failure their efforts to maintain rate discipline in the face of a loss of marketshare.
Given that carriers must know minimum pricing levels based on their operating unit costs, they might be better served to set that figure in stone and work harder to improve their product.