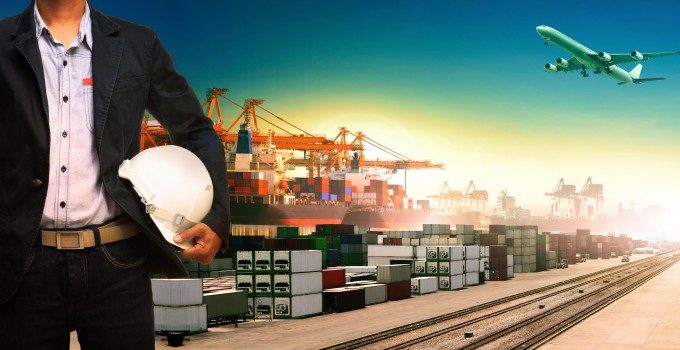 US shippers have been voicing their concerns at TPM 2014 in Long Beach at the ability of terminals – particularly on the US west coast – to cope with the enforced cascading of bigger ships onto transpacific tradelanes.
Indeed, against a backcloth of the employers' six-year agreement with the ILWU ending on June 30, some stakeholders are calling for more longshoremen to be recruited to cope with the peaks of the big ship calls.
In a session entitled Terminal Productivity and its Impact on Supply Chains, a gloomy picture was painted of the "huge impact" the introduction of ultra-large containerships would have on the "delicate infrastructure" of USWC ports.
Industry veteran Ed DeNike said that it could take an extra four to five days for receivers to get their cargo as the discharging operation would not be completed in one shift, due to the stowage requirements of the larger ship. Moreover, he said that there were not enough trucks to cope with the mass of cargo, as truck driving was now a less-attractive job due to waiting times at terminals.
Other reports in the US have spoken of a chronic national shortage of truck drivers.
Moreover, the decision by carriers to devest from chassis operations has resulted in an element of chaos, The Loadstar was told by a source in the port industry.
Nevertheless, although the USWC six-year longshoremen agreement terminates at the end of June, president and CEO of the Pacific Maritime Association James McKenna does not expect a stoppage.
He said: "I don't think there will be a strike."
He believed there would be a new deal struck between mid-July and the end of that month, but said he was not sure whether the new agreement would be for three or six years.