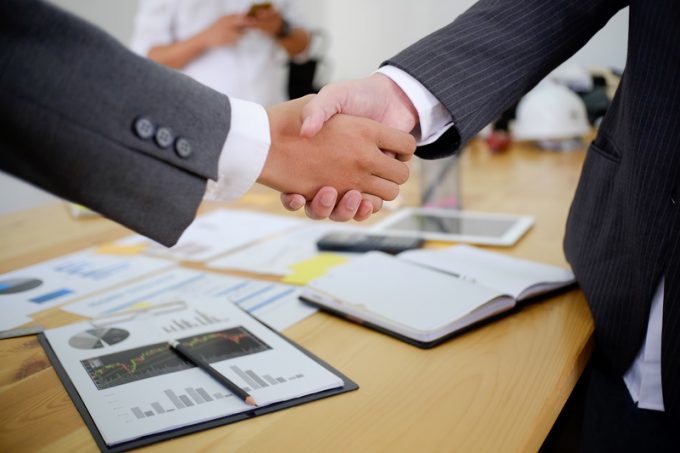 Transport Intelligence reports:
With the planned takeover of the logistics group LOXX from Gelsenkirchen, Rhenus intends to strengthen its activities in Germany and Europe. LOXX has a clear commitment to international operations, particularly cross-border general cargo, LTL and FTL business. The owner-managed logistics specialist focuses on the Rhine/Ruhr region in its German business.
The acquisition not only involves the holding company at the headquarters in Gelsenkirchen but also five operational business sites that are based at the head office, in Pleidelsheim near ...