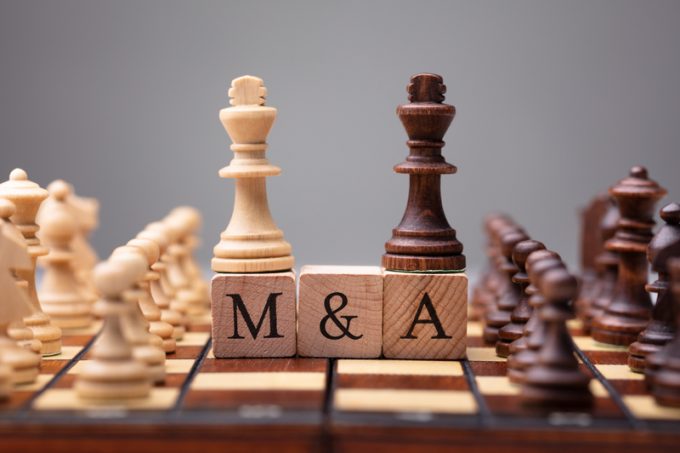 Transport Intelligence writes:
The global transportation and logistics industry continues to be shaped by mergers and acquisition activity as companies seek to adapt to rapidly changing market conditions.
Whilst already growing at a rapid pace, the e-retailing logistics sector received a very strong boost in 2020 from the COVID crisis, as people increasingly undertook their shopping from home. This placed enormous pressure on many logistics and transportation providers, not only from the increased amounts of volumes but also from the changing characteristics ...