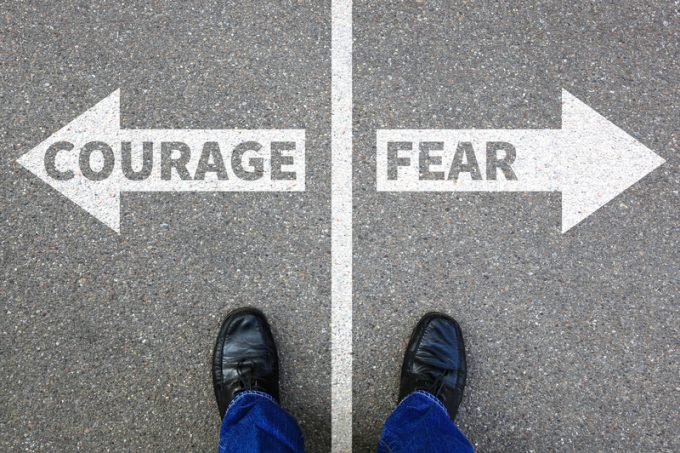 Andy Rails for Transport Intelligence:
The WTO confirmed yesterday the extent of the damage to international trade caused by the COVID-19 pandemic. Global trade volumes suffered in Q2 at a rate that exceeded the very worst declines of the global financial crisis.
As the virus circulated in China initially, its manufacturing output dropped substantially. This weakened intra-regional trade volumes and exports to major consumer markets (notably the US and Europe) fell considerably. As the virus spread further, these major import markets saw ...