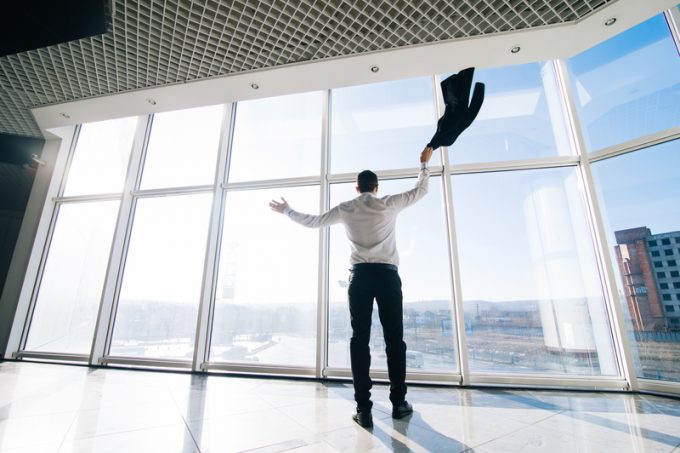 TRANSPORT INTELLIGENCE writes:
One of the key trends over the past ten years in the container shipping market is the consolidation of the supply-side. As can be seen below, a long 'tail' of smaller shipping lines have been acquired by leading companies. This has resulted in a very different marketplace.
(…)
Previous to these consolidations, market equilibrium almost always favoured the customer. Although the leading shipping lines had large fleets, the medium-sized players were always looking to gain market share. In the market ...