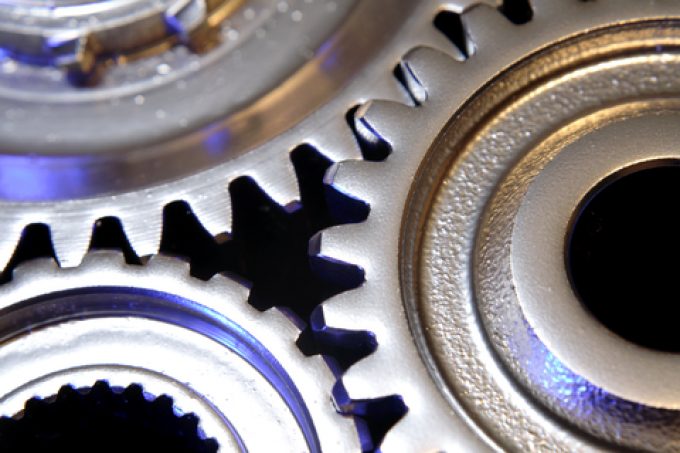 The back and forth on CH Robinson (CHRW) doesn't subside at our end and with every little add-on, new "colour" worth sharing seems to emerge.
Premium sources who have not been impressed with CH Robinson's Mike Short, have been outspoken but also the flip side, useful background in his defence, strikes us as being crucial.
While yesterday we touched upon a possible, internal succession plan – call it our base case – at Global Forwarding (GF), which is still led by Short, we ...