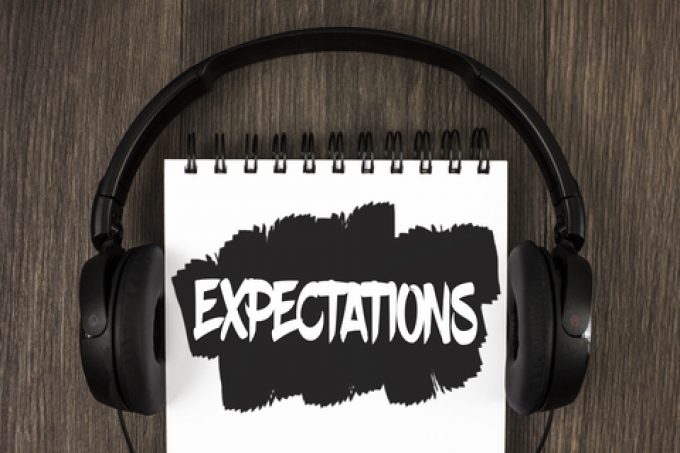 Oh well, well, well.
I struggled to find any meaningful chart today that sums up the Q1 23 performance of Switzerland's Kuehne + Nagel as did this one from Bernstein – please click to expand Tab.1, check out the "beat/miss" section in red, air freight.
Finished crying now? Fearing something very bad may be about to happen?
Good.
To the bullish corner now.
The research house in its note to investors – titled "Big beat as ocean shines" – rightly highlighted a very strong, unmissable ...