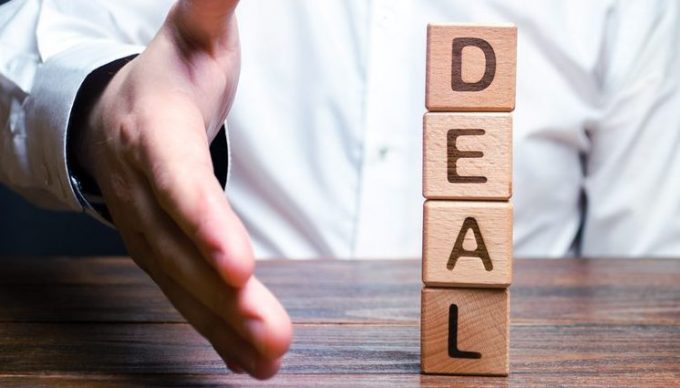 PRESS RELEASE
Team Global Express (TGE) has signed an 11-year partnership with Aurizon, worth circa $1.8bn over the 11 year period, to operate its containerised rail freight along the East-West (Sydney-Melbourne-Adelaide-Perth) and North-South (Brisbane-Sydney-Melbourne) rail freight networks.
[$ = A$ in this release; A$/U$ = 0.69]
Team Global Express, which is Australia's leading intermodal logistics provider, has partnered with Aurizon as their cornerstone customer in the containerised freight market. Aurizon will utilise seven train services for our operations.