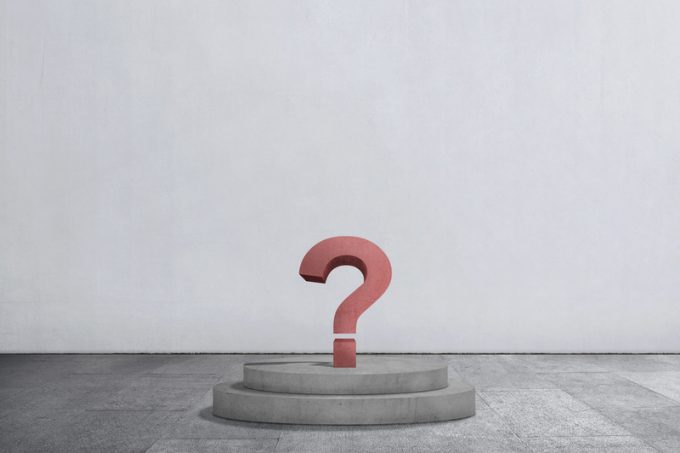 The Business Times reports: 
KERRY Mok, the chief executive of inflight caterer and ground handler Sats : S58 -1%, wants shareholders to know he is looking out for their interests.
Since Sats announced some details about a proposed acquisition of Worldwide Flight Services (WFS) last week – details that included a potential rights issue to raise S$1.7 billion – the counter has lost about 24 per cent of its value.
In an interview with The Business Times, Mok stressed that the rights issue is just ...