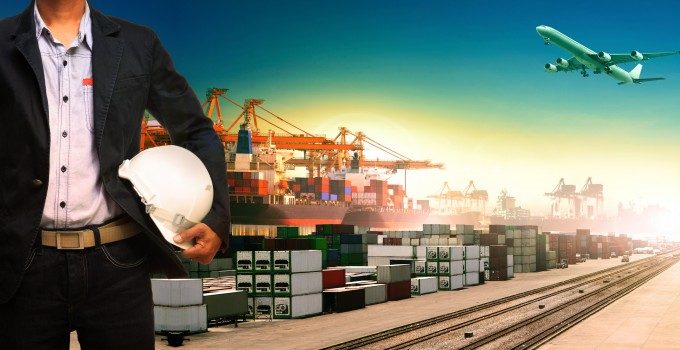 Another indication of how much new ship emission regulations, set to come into force in Europe next year, could cost shippers was revealed after shortsea and feeder specialist Unifeeder announced that it will introduce a €65 per teu surcharge.
The sulphur emissions control area (Seca) will cover the Channel and North and Baltic Seas, where ships wil be banned from burning traditional heavy fuel oil (HFO), which has a 1% sulphur content, and forced to use fuels where sulphur content is limited to 0.1%.
This leaves vessels with the option of: burning cleaner marine gas oil (MGO), which Unifeeder said currently is 50% more expensive than HFO; employing scrubber systems to "clean" emissions, a technology which remains largely untested; or using different types of fuel altogether – the most promising of which is liquefied natural gas (LNG), although few vessels have so far been equipped with LNG tanks ad bunkering facilities in the region are almost non-existent.
Unifeeder's northern European services all fall within the Seca, and it said it would switch to using MGO.
"As this cost increase is outside our control, we will introduce a Seca surcharge of €65 per loaded teu for all our shortsea clients. This will come into effect in line with new legislation on January 1 2015.
"The surcharge equals Unifeeder's cost increase of switching to MGO instead of IFO, based on current cost levels and indications from the bunker market, and has been calculated as total IFO fuel consumption in tonnes multiplied by price increase per tonne/loaded teu.
"Should the level of MGO move significantly lower or higher than indications received, Unifeeder will, in line with other surcharges, periodically advise of any changes," it said.
The cost increases look set to be particularly severe for intra-European shippers, and shipping lines have said they fear the new rules will lead to large modal shift of freight onto the continent's roads.
Whatever the short-term impact, most ship technology analysts agree that, longer-term, the widespread adoption of LNG fuel is the answer, and a critical mass of bunkering facilities in Europe will come into being sooner or later.
Today, French ship classification society Bureau Veritas announced that it would class the 5,000cu metre LNG bunkering barge that is set to operate in the port of Zeebrugge when it is delivered at the end of 2016.
The barge will operate from the Fluxys LNG Terminal in Zeebrugge, initially supplying LNG fuel from GDF-SUEZ to the fleet of United European Car Carriers.