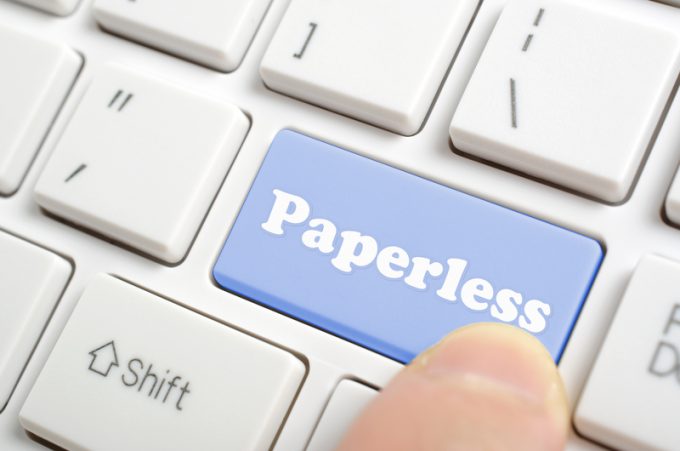 Breakbulk shipping venture G2 Ocean has called time on paper bills of lading after a "successful pilot" of a blockchain-based solution.
Norwegian G2, comprising Gearbulk and Grieg Star, conducted the pilot on shipments from China to Peru with distributor Manuchar, using CargoX's blockchain Smart B/L system.
The shipments took place over this month and last and G2 chief executive Rune Birkeland claimed paper B/Ls were now an "historic artefact".
He added: "The Smart B/L solution will bring cost optimisation and improved data security. The document transaction reliability in this system is undisputable."
Described by CargoX as the first open, neutral blockchain smart bill of lading platform for shipping, Smart B/L runs as a decentralised system for sending digital documentation.
Based on the company's blockchain document transaction system, it provides the ability to claim ownership and create and transfer documentation between parties within the chain, including bills of lading, express and telex releases, sea waybills, switch bills and letter of credit and escrow service workflows.
CargoX said: "The system stores documents and data encrypted on a public globally accessible blockchain, and companies don't have to implement new infrastructure. The network offers the benefit of data and document transactional history, so analytical tools and online archives are always available."
Launched in November, it said it was targeting forwarders, NVOCCs and shippers, with several operators signed up, including Fracht, Freightalia OceanX and Sprint International.
The system completes the document ownership transfer securely "within minutes" compared with the protracted process of sending paper documents.
"This new approach prevents delays and business damage or loss, demurrage and other costs," added CargoX. "It provides a level of safety and reliability never seen before in the business world.
"We have completed five separate pilot shipments, with five smart bills of lading."
The shipments left Xingang on 5 April and reached Callao on 26 May, covering 9,504 nautical miles.