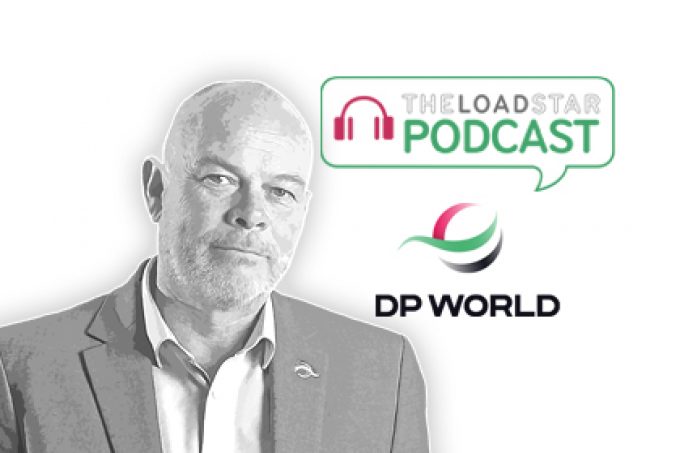 In this sponsored episode, Nick Savvides, The Loadstar news editor, explores how a rapidly evolving regulatory environment and shipper demands for more sustainable maritime supply chains are pushing terminal operators to cut emissions.
Nick is joined by Steve McCrindle, DP World's port operations director at Southampton, who explains how the deployment of green fuels is now helping the company dramatically reduce the carbon footprint of its quayside operations.
Episode in more detail:
Removing diesel from 'green corridors' (2.19)
Managing lithium batteries (4.40)
Getting to net zero (6.26)
The benefits of HVO (8.22)
Who pays for renewable fuel? (9.35)
A sustainable, sustainable fuel (11.45)
Cutting emissions across DP World (13.22)
From road to rail (15.56)
Brexit and Southampton's cold chain (16.48)
This podcast is sponsored by DP World.