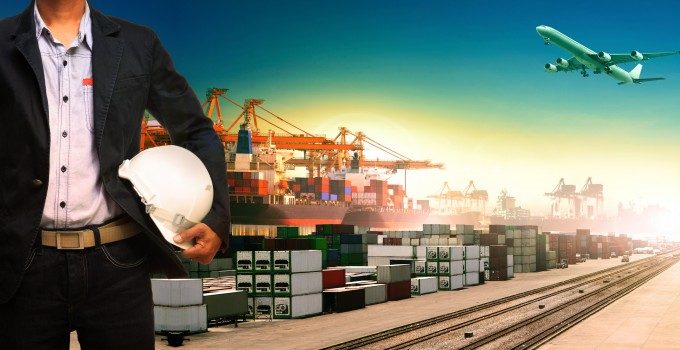 The tragic story of the Fokker 50 crash in Nairobi last week, in which four people died, has shone a light on one of the odder African trades.
Qat or khat, the African plant chewed for its side-effects, and illegal in many countries, is a well-traded commodity and is often flown into Somalia – as it was on this occasion. Pilots report that khat flights tend to be severely overloaded, with pilots being "walled" in.
One wrote on a forum: "Khat flights are notorious for being grossly overloaded. They know from experience how much the aircraft will lift so not infrequently it barely scrapes the fence and relies on ground effect. They all go out in a rush first thing to get to Somalia first for best prices, so it's sometimes foggy too. Any safety culture is all but non-existent."
Khat flying is also urgent as it has a short lifespan and gets stale quickly – the perfect air freighted commodity – and it is big business, which has been known to fund terrorism.