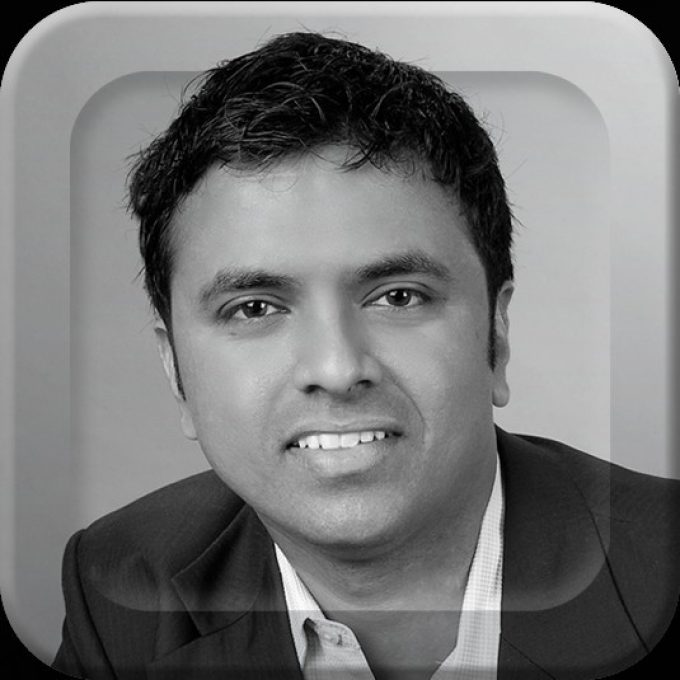 ECU Worldwide has appointed Silicon Valley veteran Jitesh Shetty as global head of its ECU360 digital platform.
The company's plan is to scale by building an ecosystem and business on the platform. Mr Shetty will work with start-ups and digital 3PLs to grow the business and add "niche tech expertise", said the company, which is owned by India's Allcargo Logistics. He will report to Allcargo's chief digital officer, Vaishnav Shetty.
Jitesh Shetty is an entrepreneur who has also worked for major tech companies, including Google and Yahoo, and is on the board of several other global companies.
ECU CEO Tim Tudor said: "His experience in Silicon Valley will help us drive platform and service innovation, as well as engage with start-ups more closely and scale-up or work with them globally."
ECU suffered a major cyber-attack two years ago, and had appointed Mr Shetty as a non-executive director shortly afterwards.