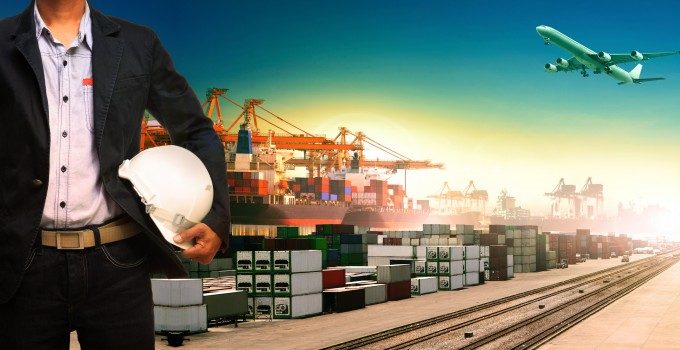 SEKO Logistics has appointed Randy Sinker (pictured) to the newly-created post of Chief Client Solutions Officer in response to the company's growth into increasingly complex global supply chains.
Based
in Chicago, he will work closely with SEKO's Customer Solutions Group teams in Europe and Asia Pacific. His new role includes responsibility for client on-boarding, implementations, account management and customer service.
William J. Wascher, CEO of SEKO Logistics, said: "Randy's new role is pivotal in our growing business because being so customer centric is a key differentiator for SEKO Logistics. By combining our transportation, logistics, forwarding and warehousing services with the ability to give customers our unique technology and Software as a Service (SaaS) solutions for a seamless flow of information and true supply chain visibility, we are increasingly being invited to manage more complex global supply chains. Randy's knowledge and expertise will ensure we consistently deliver what we promise."
Randy Sinker joined SEKO in 2004 as Vice President of International Operations and has also served as Senior Vice President of U.S. Operations and Chief Operating Officer – Americas. In a 30-year career in the logistics industry, he previously worked for CF Air Freight, Emery Worldwide and CEVA.
2014 was a record year for revenues in SEKO Logistics' near 40-year history, with global sales climbing to over $650 million. In May of this year, SEKO announced it had selected Greenbriar Equity Group LLC, a New York-based private equity firm focused exclusively on the global transportation industry, as its new equity partner to help spearhead the next stage of its growth.