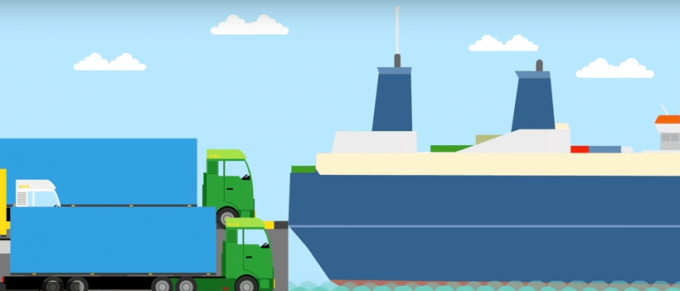 According to discussions with The Loadstar recently, many shippers appear to have lost some interest in carrier schedule reliability.
Perhaps it has something to do with the Hanjin bankruptcy and the wave of mergers and acquisitions in the liner industry over the past two years that has distracted shippers from keeping tabs on schedule integrity.
Nevertheless, our friends at SeaIntel continue to analyse the monthly on-time performances of carriers, with some quite interesting results.
Who would have expected Maersk Line to have sunk to the bottom of the carrier rankings, in terms of schedule reliability, after being  on top for 33 of the past 45 months?