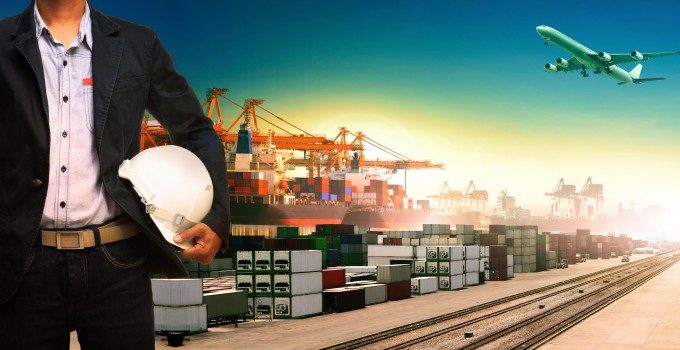 Following the end of the China's new year holiday and against a backdrop of soft forward demand, spot freight rates between Asia and North Europe nosedived by 13% this week.
They hit $816 per teu as carriers appeared to restart a rate war to fill their ultra-large container vessels (ULCVs).
The Shanghai Containerized Freight Index (SCFI) recorded a full house of spot rate declines, with Asia to the Mediterranean plunging $139 to $1,134 per teu, Asia-US west coast down $88 per feu to $1,921 and even the US east coast shedding $206 per feu to $4,740.
However, it does seem that the recent highs, which saw the latter price at over $5,000 per feu, were considered too expensive by many shippers who spoke to The Loadstar at TPM in Long Beach this week. They preferred to place boxes into queues waiting to be processed through the west coast gateways.
This month is likely to become increasingly crucial for carriers to stop the downward spiral, with several pinning hopes on mid-March general rate increases after effectively abandoning early March GRIs.
For example, CMA CGM advised on Wednesday that it would implement a $650 per teu GRI between Asia and North European on 15 March. G6 partner lines OOCL and Hapag-Lloyd had earlier announced a similar increase for the same date.
However, container freight derivatives broker FIS said: "Sentiment indicates that the planned GRIs for mid-March stand little chance of being a success."
It added that UASC had announced plans for a GRI from 1 April of $950 per teu, suggesting that the March increase may well get pushed back.
Scratching around for cargo after the Chinese new year lull is not unusual, but the difference this year is that the carriers have something extra to give away: the dramatic collapse in oil prices means bunker fuel is 50% cheaper than a year ago.
According to Alphaliner, "there is still room for carriers to cut freight rates further", as they are mostly now trading in the black due to the lower bunker costs.
But the fact that carriers do not have their backs against the wall financially does not bode well for mid-March GRI prospects. Neither does the blanking of nine 2M Asia-North Europe sailings during the CNY period or well as the skipped voyages of other alliances.
Comments from Maersk Line chief executive Soren Skou at TPM were also unlikely to do much for freight rate optimists. He suggested that the focus of the world's largest liner company would continue to be on reducing costs rather than pushing prices higher.
"Freight rates have come down by 1-2% virtually every year and at Maersk Line we recognise that we cannot build a business on the hope that they will go up – we have to provide competitive rates for our customers," he said.