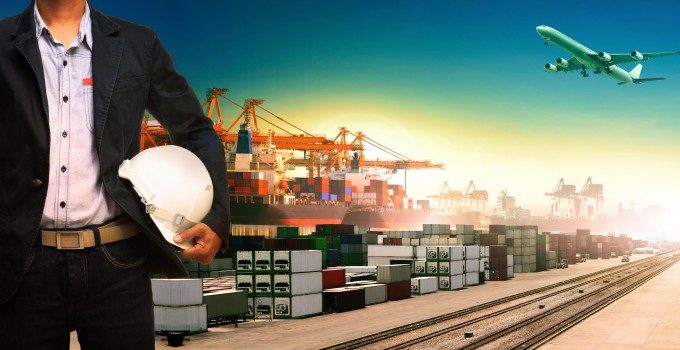 Supply Chain Dive writes:
– UPS will reduce the peak surcharge on air shipments from mainland China to the U.S., according to a notice on UPS' website. The lower surcharge amount takes effect Sunday and remains in place until further notice.
– The reductions range from 22 cents per pound to 45 cents per pound as outlined in the table below. UPS implemented surcharges on shipments from China and Hong Kong starting April 5, citing "increased demand for air cargo capacity and the ...