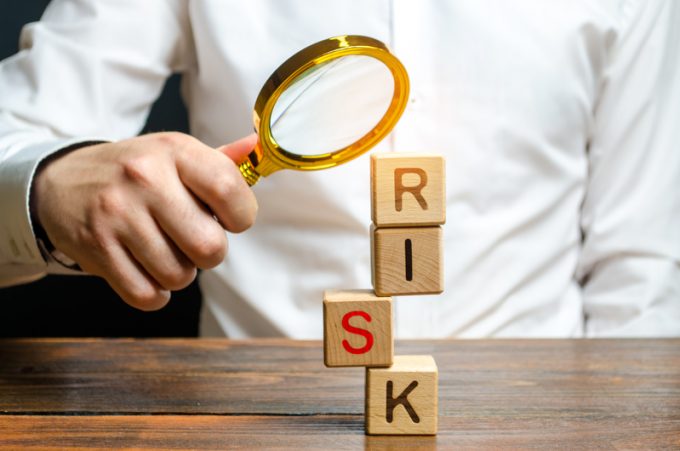 SUPPLY CHAIN DIVE reports:
– Activist investment platform Tulipshare rebuked Nike in an open letter this week for "willingly ignoring" shareholders' concerns over potential abuses in the retailer's supply chain, including forced labor.
– "[W]e are concerned by the lack of transparency relating to Nike's disclosures on whether the Company is on track to meet certain targets," Tulipshare said in the letter. "We are also gravely concerned that Nike lacks an adequate remediation process for aggrieved supply chain workers, which could lead ...