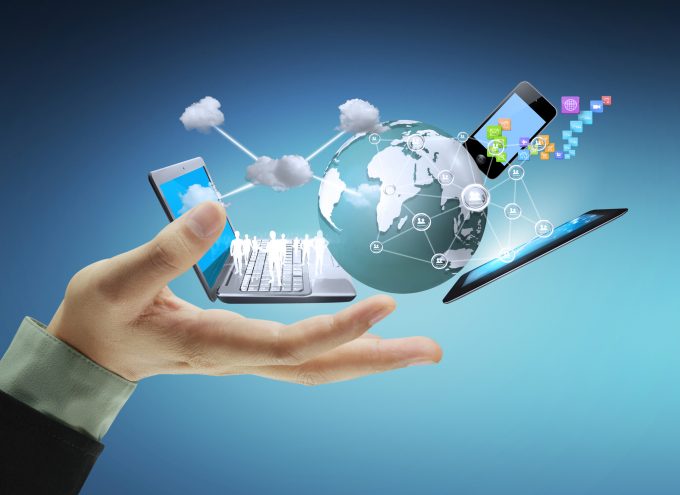 SUPPLY CHAIN DIVE reports:
In an inefficient, costly and yet vital piece of the supply chain, Google saw an opportunity to capitalize on the capabilities of its Maps platform and jump into last mile services.
The technology giant staked its claim in the home delivery sphere in March with the launch of two tools — Last Mile Fleet Solution and Cloud Fleet Routing API — focused on last mile execution and route planning, respectively.
Google's foray into fleet management technology isn't surprising to ...