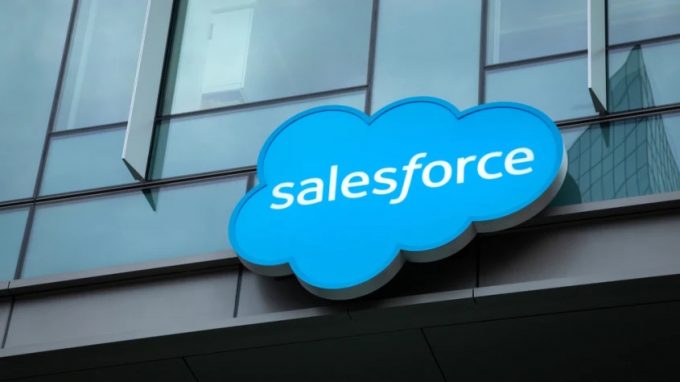 REUTERS writes: Starboard Value LP has secured a stake in Salesforce, the activist investment firm's founder, Jeff Smith, told CNBC.
"Shares of the software firm rose more than 7% in trading before the bell. Salesforce and Starboard did not immediately respond to Reuters' requests for comment," it added.
More: Here's the CNBC story.
PS: CRM stock up 4.25% to $153.44 at 13.11 EST vs Nasdaq Composite up 0.65% to $10,745.59 at the same time.