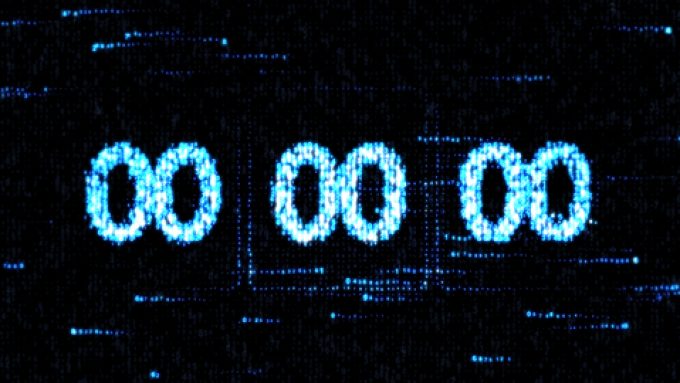 SEEKING ALPHA reports:
– ZIM Integrated Shipping Services (NYSE:ZIM) will not pay a dividend to shareholders on account of the net loss recorded in the first quarter of 2023.
– The company's dividend policy remains unchanged, distributing 30-50% of annual net income as a dividend to shareholders. Dividend payments will be made on a quarterly basis at a rate of 30% of the net quarterly income of the first three fiscal quarters of the year…
The full post is here.
The full Q1 23 numbers are here.
Previously ...