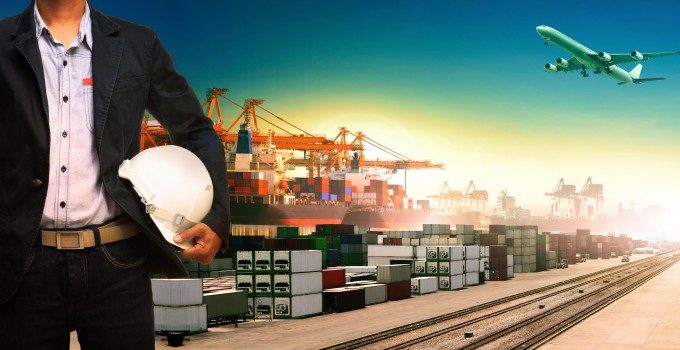 SEEKING ALPHA reports:
– Walmart (NYSE:WMT) reports revenue was up 4.3% to $140.5B in Q3 and comparable sales in the U.S. were up 9.9% vs. +6.9% consensus. Transactions were 5.7% higher in the U.S. and the average ticket was 3.3% higher.
– The retail giant's U.S. e-commerce sales rose 8% in the quarter and were 87% higher than the same quarter two years ago. Sam's Club sales increased 13.9% and Sam's membership income was up 11.3%.
– Consolidated operating expenses as a percentage of sales fell 4 ...