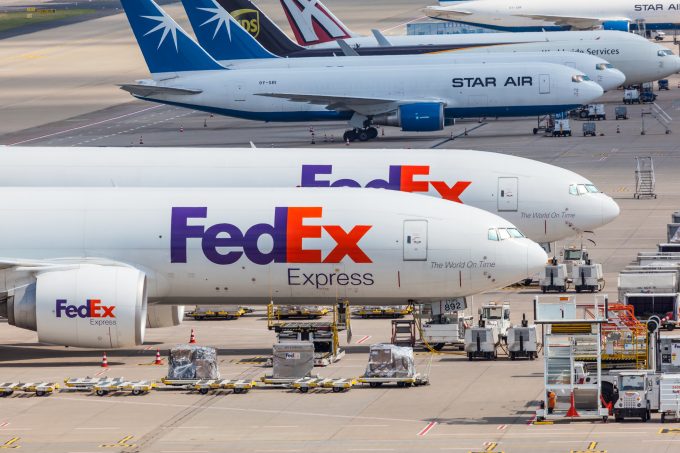 SEEKING ALPHA reports:
Morgan Stanley significantly reeled in financial expectations on FedEx Corporation (NYSE:FDX) to reflect what it calls the post-pandemic mean reversion/macro. The firm expects FDX earnings to remain relatively flat ahead as competing forces of further unwind, cost inflation and competitive risk battle cost actions and easier comparables next year.
Analyst Ravi Shanker and team drop the FY23 EPS estimate on FDX to $12.70 from $20.30, the FY24 EPS estimate to $12.60 from $21.46, and the FY25 EPS estimate to ...