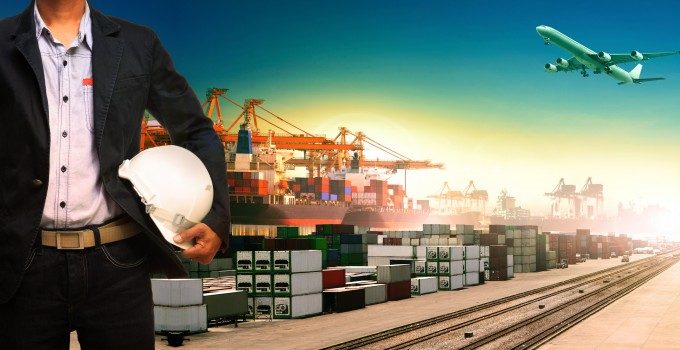 Following the recent COP26 climate change conference in Glasgow, the maritime sector this week has an early opportunity to show its level of ambition has changed during the Marine Environment Protection Committee (MEPC) meeting.
The 77th session of the International Maritime Organization (IMO) MEPC, which began online today, will look to use the momentum created by COP26 to update the maritime industry's targets for cutting greenhouse gas (GHG), from a 50% reduction by 2050 to zero, as proposed by the Marshall and Solomon Islands, with support from more than 100 member states.
IMO secretary general Kitack Lim told delegates at the start of the meeting: "COP 26 is still very fresh in our minds, emphasising that we are no longer considering climate change as it will impact future generations, but with the very real and present threat to our generations.
Speaking to The Loadstar on the opening day of COP26, Mr Lim suggested that the Glasgow conference would be a critical driver for developments in the maritime sector.
He said shipping had made great progress, but the transition to alternative fuels must happen more rapidly, and that national leaders meeting in Glasgow could be key to making that happen.
That view will be put to an early test, with the revised  MEPC agenda launching into the discussion for reducing GHG emissions to zero by 2050, with few dissenters to the strategy, although that does not mean no opposition.
One nation opposing the proposal to raise ambition levels had pointed to a lack of scientific evidence available to support such a major change in policy. And there were concerns that the new strategy could leave developing countries behind, with only the wealthier countries able to meet the elevated levels of change.
Mr Lim had alluded to the impact that could be felt by developing countries.
"The Glasgow Climate Pact clearly underscores the need for accelerated action in this critical decade. The pact also recognises the need to take into consideration the concerns of parties with economies most affected by the impacts of response measures, particularly developing country parties."
The debate on the IMO's GHG strategy began immediately once the revised agenda had been agreed, with the expectation that the revised proposals, brought forward for the International Maritime Research and Development Board, will see a $2/tonne levy imposed on fuel to be paid into a R&D fund.
Meanwhile, the International Chamber of Shipping is also proposing a carbon levy to be collected by IMO to help developing and island nations to adapt to climate change.
The ICS move followed the EU proposal to make shipping part of its regional Emissions Trading System. According to senior ICS figures, shipowners would prefer a global scheme and they see a carbon levy of around $300/tonne, as proposed by the Marshall Islands, as more acceptable than the EU trading scheme.