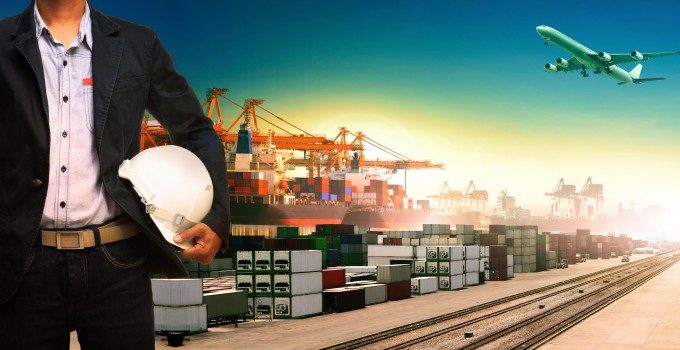 US retailers pulled no punches in the build-up to the peak Black Friday shopping weekend following Thanksgiving, slashing prices and heavily discounting big-ticket items to tempt consumers into opening their wallets and purses.
The stores needed to react to high levels of stock and the shortest Thanksgiving-to-Christmas time frame in 10 years – and they did so with a raft of promotional offers and unbeatable prices.
According to the US National Retail Federation, an estimated 141 million people hit the shops and malls over the holiday – two million more than the year before – and spent an estimated $57.4bn between Thursday and Sunday.
Interestingly, the NRF said, the rush to the stores was led by the 18-34 age group, of which 76.2% shopped or planned to shop over the holiday – a sign of optimism for the future, given that consumer spending is the engine of the US economy.
US retail inventories were running high in expectation of increased consumer spending, according to the latest monthly Global Port Tracker report, compiled by consulting firm Hackett Associates on behalf of the NRF.
Indeed, the report notes that in August, September and October, when most of the season's merchandise is imported, the main ports followed by Global Port Tracker processed 4.35 million teu, representing a 4.3% hike on the same period of the previous year.
In the latest month for which final numbers at Los Angeles/Long Beach, Oakland, Seattle and Tacoma on the west coast and New York/New Jersey, Hampton Roads, Charleston, Savannah, Port Everglades and Miami in the east, are available, October saw 1.43 million teu imported – up 6.4% on the same month of 2012.
Global Port Tracker estimates November throughput at 1.33 million teu – up 3.6% on last year – with December predicted to be ahead by 1.8%, at 1.31 million teu. And looking deeper into the crystal ball, the report authors' estimate January imports at 1.35 million teu – up 3.3%.
Hackett Associates founder Ben Hackett said: "The US economy appears to have found a growth spurt.
"The paradox is that consumer spending remains very cautious and does not come anywhere near the expansion of GDP. The reason is increasing levels of inventory.
"Despite back-to-school sales, Black Friday, Cyber Monday and regular sales, the inventory-to-sales ratio remains stubbornly high. Hopefully, November and December numbers will show a catch-up that will help reduce the inventories."
His hopes are no doubt shared by the ocean carriers serving US east and west coast ports. With an early Chinese New Year holiday in 2014 – starting on January 31 – it is vital that retail confidence continues into the first few weeks of the year.