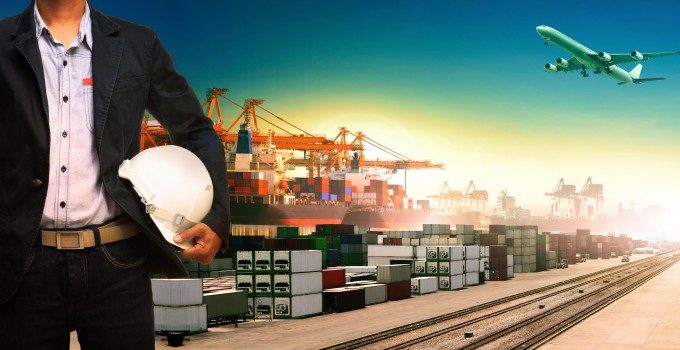 The seemingly infinite increase in the size of ultra-large containerships and the trend towards bigger alliances has led to a surge in transhipment activity – no more so than at Mediterranean hubs, according to shipping consultant Drewry.
In its latest weekly Container Insight, Drewry notes that transhipment volumes at key Mediterranean hubs soared by an average of over 8% in 2013 versus the previous year – with certain ports with direct links to major carriers, such as Tanger Med [+38%] and Piraeus [+19%], considerably exceeding this figure.
Supplementing this growth at transhipment hubs is the increased rationalisation of service networks by carriers replacing direct services to Africa; for instance, with a hub and spoke relay.
Drewry said: "In addition, 2013 saw Maersk Line, for example, linking the Mediterranean with the east coast of North America by relaying Med cargo onto its Middle East/ISC-east coast North America service."
Nevertheless, unless there is no alternative direct connection, transhipment rarely improves transit times, and there is always the risk to shippers that something will go wrong in the relay, and/or cargo will be damaged by the extra handling.
It is the reason why many large shippers stipulate that their containers are not to be transhipped – albeit in practice many are not aware that a relay has taken place until something goes wrong.
Meanwhile, Drewry's quarterly Carrier Performance Insight report on the schedule integrity of container liner shipping concludes that the on-time service from carriers is "becoming less and less reliable", and warns that it is only going to get worse.
Drewry reports that containership reliability worsened in every quarter of 2013, with the Q4 decline dragging the on-time average below 64%; the lowest it has been for two years.
"The focus on reliability seems to have been lost in the current cost-cutting environment," said Simon Heaney, Drewry's senior manager of supply chain research, noting that the weaker performance in Q4 coincided with a raft of blanked voyages from Asia.
Indeed, the recent erosion of spot rates on the Asia to Europe tradelane, and the lack of success in implementing rate-restoring GRIs, are not unconnected according to Mr Heaney. He said: "Shippers know that lines are saving money [by skipping sailings etc] so they will be unwilling to accept further rate increases."
But with many carriers once again expected to report a disappointing first quarter and facing the daunting prospect of another loss-making year, Mr Heaney sees an opportunity for them to move back into the black, based on the worsening levels of punctuality.
He said: "This could provide an opportunity for more reliable carriers to secure better rates."